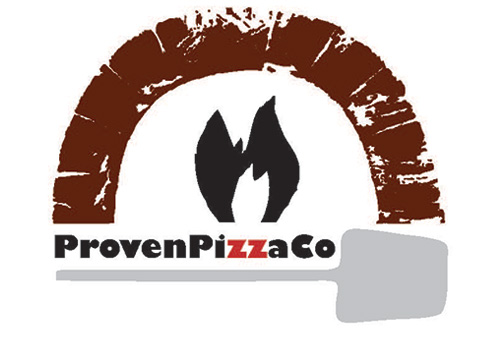 "
The pizzas were fantastic! Everyone commented on how delicious they all were and so many people said it was the best evening food they had ever had at a wedding
Claire & Ben
Wood Fired Pizza
We're not obsessed by wood fired pizza – ok we are ☺
We aim to bring our Authentic Wood Fired Pizza to Festivals, Weddings and Events throughout Wiltshire, Gloucestershire and the Cotswolds.
We fell in love with authentic wood fired pizza back in the early nineties when living in the South of France. The best Pizza's we ate whilst living there were from a little restaurant on a campsite in the middle of nowhere and a restaurant on one of St Tropez's beaches where our friend Rob bashed out fantastic simple pizza's. Thin beautiful base, homemade sauce and a good drizzle of chilli oil for me.
Fast forward 20+ years and I finally built my wood fired oven at home. It only took 3 months using all recycled materials destined for landfill – what a labour of love…….but the Pizza – oh my oh my I'm back on the beach…
We had a few Pizza parties – as you do – and such was the pizza love we've made it our mission to bring Wood Fired Pizza to local parties & events. A trip to Naples followed – eating in some of the best Pizzeria's in the world and sourcing the best ingredients. Our oven is light enough to be carried by 2 people (so we can set up in places a trailer can't) and cooks our fantastic pizza in 90 seconds!
We'll happily advise on what we can do for your event. Just contact us to chat through your requirements.